Freshwater Pearls
Pearls are a timeless and elegant addition to your jewellery collection. We stock a range of freshwater pearls in a variety of shapes and shades, including round freshwater pearls, rice shaped freshwater pearls, potato shaped freshwater pearls and a number of other flat shaped freshwater pearls. These natural pearls are genuine pearls produced under farmed, regulated and sustainable conditions.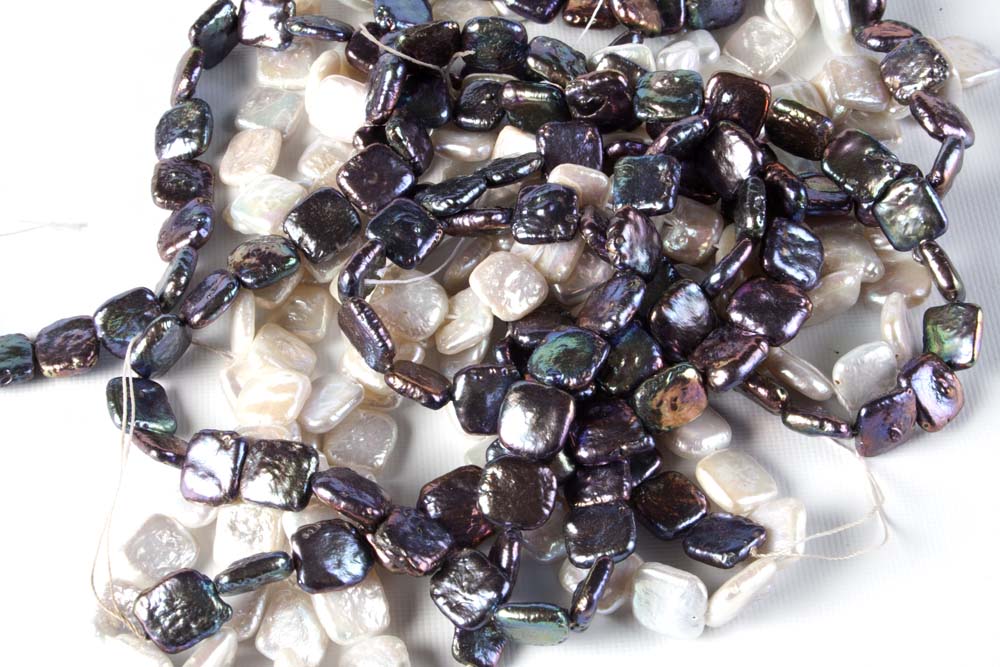 Our products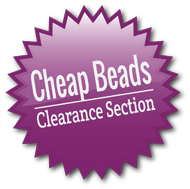 Too good to be missed!
£0.18 Excl. VAT

£0.15 Excl. VAT

WAS:£0.50

£0.12 Excl. VAT

£0.10 Excl. VAT

WAS:£0.20

£0.72 Excl. VAT

£0.60 Excl. VAT

WAS:£0.60
Compare Products
You have no items to compare.
Offers & Products