Home >
Pendants and Charms
Pendants and Charms
From the fine workmanship and detail of our Thai silver pendant range, to our contemporary glass and Swarovski crystal pendants, PJ Beads offers you a fine selection of pendants and charms, including plated metal pendants and cages, animal shaped pendants, letters of the alphabet and signs of the zodiac.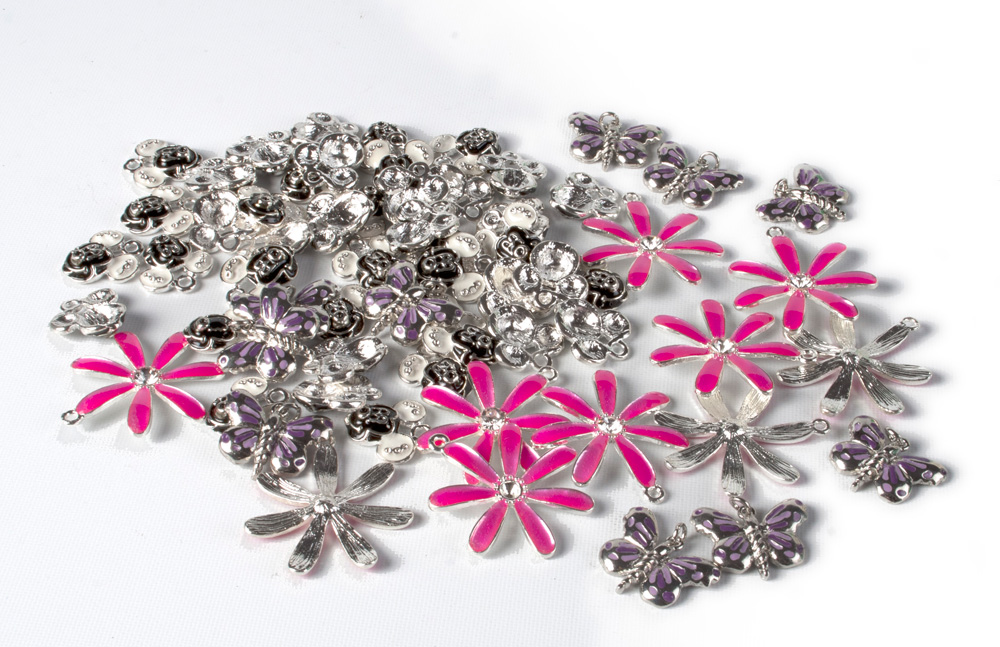 Our products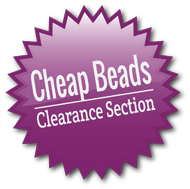 Too good to be missed!
£1.20 Excl. VAT

£1.00 Excl. VAT

WAS:£2.70

£0.42 Excl. VAT

£0.35 Excl. VAT

WAS:£0.65

£0.36 Excl. VAT

£0.30 Excl. VAT

WAS:£0.70
Compare Products
You have no items to compare.
Offers & Products