Home >
Tools/Packaging/Thread
Tools/Packaging/Thread
Everything you need to make jewellery, package and present it to give your jewellery projects that final touch. Pliers, tweezers, glues, fine white Italian pouches, gold and silver material pouches, organza pouches and gift boxes in a variety of sizes and finishes.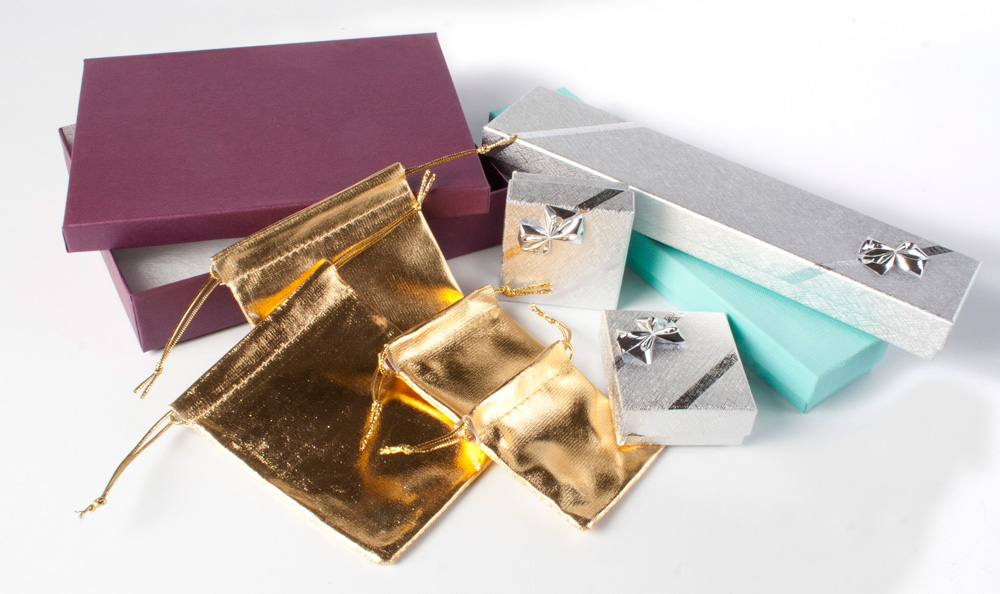 Our products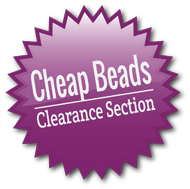 Too good to be missed!
£0.60 Excl. VAT

£0.50 Excl. VAT

WAS:£1.05

£1.74 Excl. VAT

£1.45 Excl. VAT

WAS:£2.90

£0.36 Excl. VAT

£0.30 Excl. VAT

WAS:£0.70
Compare Products
You have no items to compare.
Offers & Products