Home >
Gold Plated Cufflinks - 18 x 13mm cup - milled edge
Sold by the pair. With 18mm x 13mm cup.We stock a range of plated cufflinks, plated tie pins and plated tie clutches in gold and silver plated finishes.
Use spaces to separate tags. Use single quotes (') for phrases.
Our products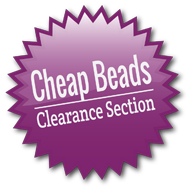 Compare Products
You have no items to compare.
Offers & Products