Home >
Rings >
Silver Plated Ring with 3 Loops
The size of the ring shank is adjustable. We stock a range of gold and silver plated rings in adult and children's sizes.
Use spaces to separate tags. Use single quotes (') for phrases.
Our products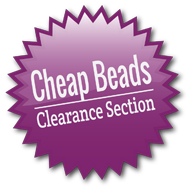 Compare Products
You have no items to compare.
Offers & Products