Wood Bead Mixes
Our wood bead mixes are made up of different styles of wooden beads with the same design. All the beads are hand painted. They are supplied in a lovely silver grey organza, draw-string bag.
There are no products matching the selection.
Our products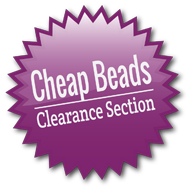 Compare Products
You have no items to compare.
Offers & Products