Home >
Black Onyx Heart Beads - 40mm x 38mm
Beads are sold individually or 16" strings. We stock a range of gemstone shaped beads in a variety of gemstone types. The range of shapes includes flat ovals, hollow rectangular ovals, hollow rectangular, hollow ovals and hearts.
Use spaces to separate tags. Use single quotes (') for phrases.
Our products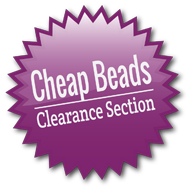 Compare Products
You have no items to compare.
Offers & Products