Home >
Black Plated Open Jump Ring - 5mm - Packs
Wire 0.5mm diameter. We stock a range of oval and round open jump rings in a variety of sizes and finishes. Sizes range from 4mm to 18mm.
Use spaces to separate tags. Use single quotes (') for phrases.
Our products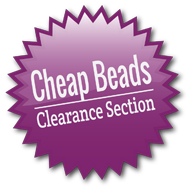 Compare Products
You have no items to compare.
Offers & Products