Home >
Preciosa Mixed Colour Glass Faceted Heart Pendant - 14mm - Pack of 10
Faceted heart pendant. We have a selection of machine cut Czech glass beads on special offer.
Use spaces to separate tags. Use single quotes (') for phrases.
Our products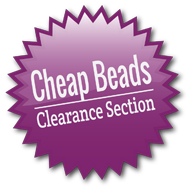 Compare Products
You have no items to compare.
Offers & Products