Home >
Striped Wooden Shield Shaped Pendant with Wood Beads - 25gms
Striped shield pendant, 35 x 75mm, with a selection of natural polished wood beads. Supplied as a 25gms bag.
Use spaces to separate tags. Use single quotes (') for phrases.
Our products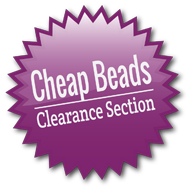 Compare Products
You have no items to compare.
Offers & Products