Home >
Silver Plated Crook Earwires - Packs of Pairs
We stock a silver plated Pandora style earwire. We also stock a range of plated earwires in a variety of styles, all are available in gold and silver plated finishes. One plated earwire is also available in antique gold, black and copper plated finishes.
Use spaces to separate tags. Use single quotes (') for phrases.
Our products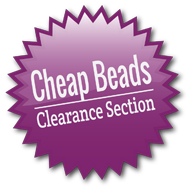 Compare Products
You have no items to compare.
Offers & Products