Home >
Gold Plated 5 Hole Bar - 17mm x 3mm - Pack of 10
We stock a range of plated bars with loops at each end together with plated flat bars. Available in gold and silver plated finishes.
Use spaces to separate tags. Use single quotes (') for phrases.
Our products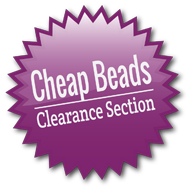 Compare Products
You have no items to compare.
Offers & Products