Glass Faceted Beads
Faceted beads can be cut by machine or fire polished and the visible difference is in the sharpness of the edges which affects intensity of light reflection and sparkle. Fire polished beads are produced by a tumbling action and are usually much cheaper than machine cut although our fire polished beads are best quality from the Czech Republic.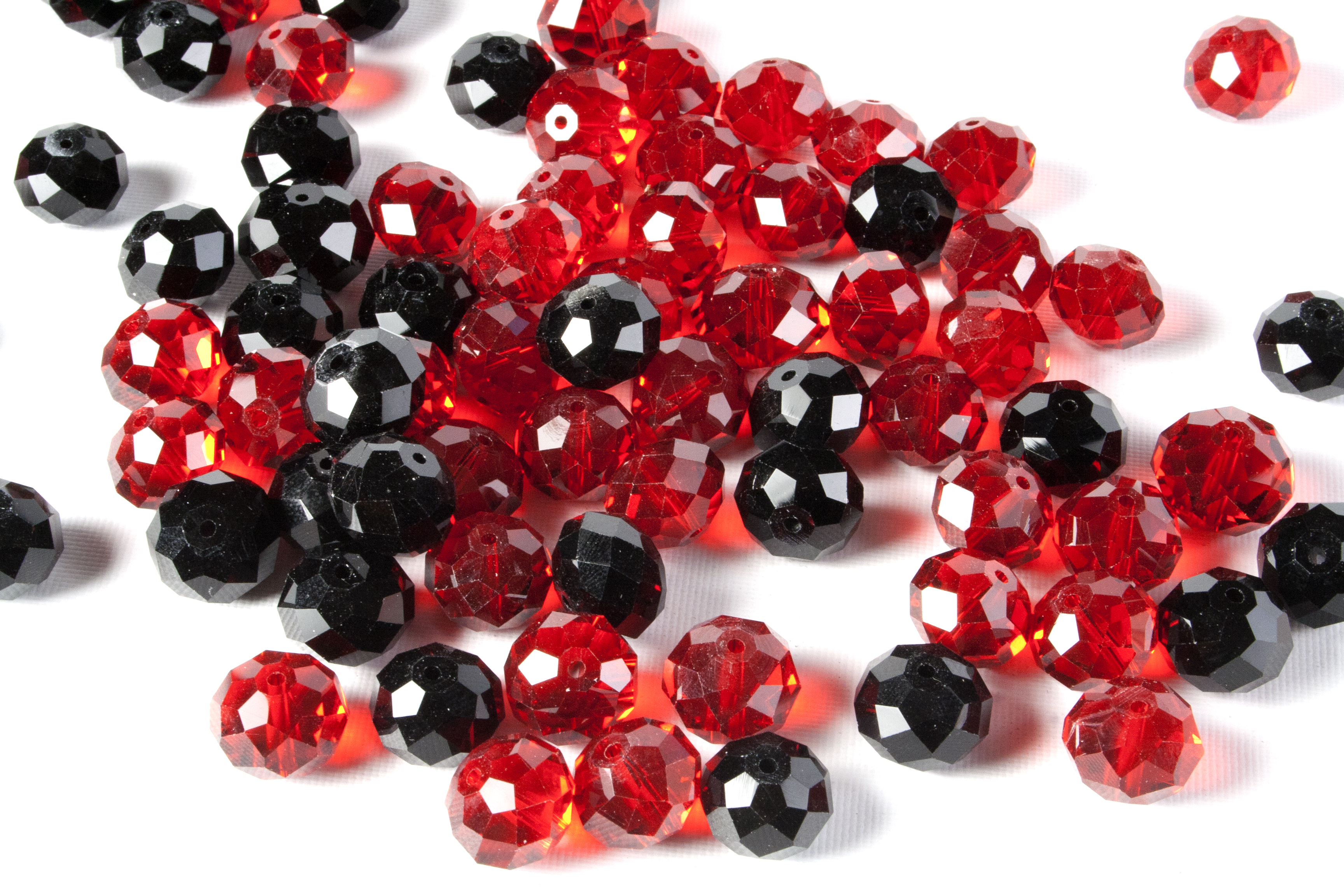 Our products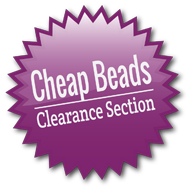 Too good to be missed!
£4.20 Excl. VAT

£3.50 Excl. VAT

WAS:£5.50

£5.40 Excl. VAT

£4.50 Excl. VAT

WAS:£6.50

£7.20 Excl. VAT

£6.00 Excl. VAT

WAS:£8.70
Compare Products
You have no items to compare.
Offers & Products