Glass Rocailles
Our range of glass rocailles, also known as seed beads, come in four different finishes, silver lined, dyed alabaster, opaque and a special finish. We have a huge selection of colours to choose from in two sizes, 11/0 small rocailles and 8/0 the larger rocailles. All our rocailles are sold by weight. Choose from packs of 10gms, 100gms and 500gms.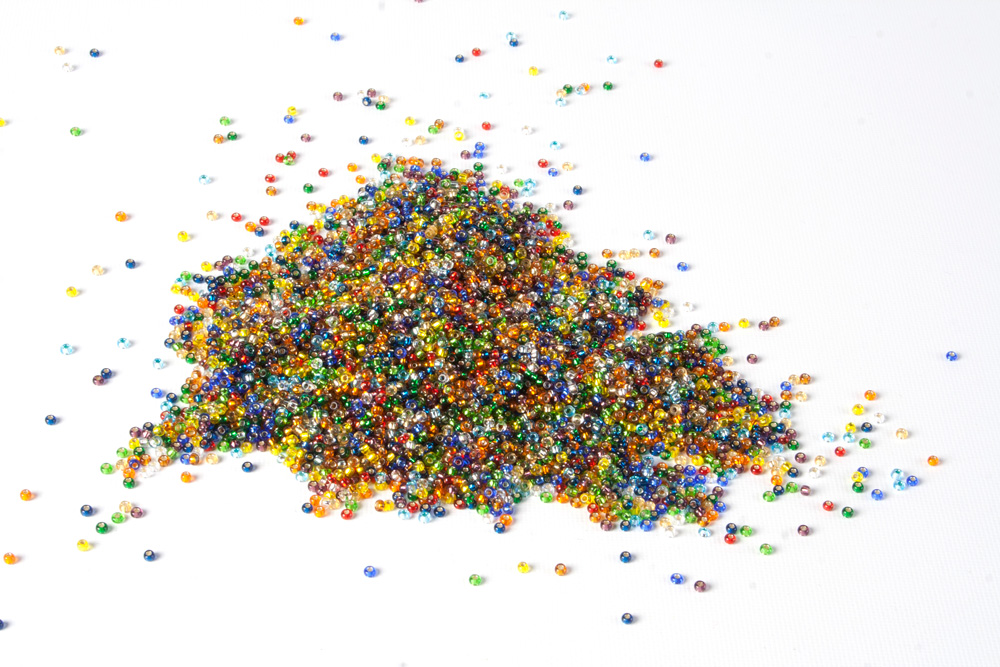 Our products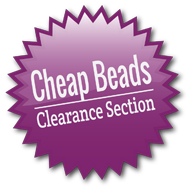 Too good to be missed!
£7.20 Excl. VAT

£6.00 Excl. VAT

WAS:£8.70

£19.20 Excl. VAT

£16.00 Excl. VAT

WAS:£29.00

£9.60 Excl. VAT

£8.00 Excl. VAT

WAS:£10.90
Compare Products
You have no items to compare.
Offers & Products