The loom band kit includes a loom, a hook, a packet of 600 bands in a mix of colours and a pack of "S" clips. Everything you need to start creating your own jewellery.
Use spaces to separate tags. Use single quotes (') for phrases.
Our products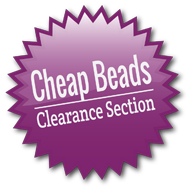 Compare Products
You have no items to compare.
Offers & Products