Home >
Luminous Loom Band Pack - 200pcs
Pack of 200 bands in luminous colours that glow in the dark. Pack includes "S" clips and a hook. Suitable for use with our Loom Band Kit.
Use spaces to separate tags. Use single quotes (') for phrases.
Our products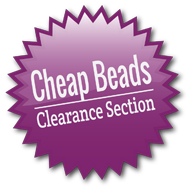 Compare Products
You have no items to compare.
Offers & Products