Home >
Natural Mix Freshwater Pearls - 7-9mm - 16" string
Sold in 16" string with small hole. A mix of natural coloured freshwater pearls. Size approximately 7 - 9mm.
Use spaces to separate tags. Use single quotes (') for phrases.
Our products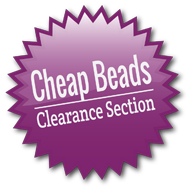 Compare Products
You have no items to compare.
Offers & Products