Home >
Blue/Turquoise Glass Rose Bead String - 16mm
String of 6 rose beads in complimentary colours of blue and turquoise. Each bead is 16mm diameter. The beads are on a transparent string with a loop at the top for display purposes.
Use spaces to separate tags. Use single quotes (') for phrases.
Our products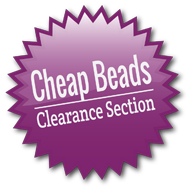 Compare Products
You have no items to compare.
Offers & Products