Home >
Swarovski Cabochons (flat back)
Swarovski Cabochons (flat back)
Swarovski foiled flat back cabochons. Swarovski crystals have a higher lead oxide content than normal crystal glass, refracting more light. The refracted light adds to the brightness of the "sparkle" of each bead. Cabochons can be applied to a variety of findings, fittings and even to decorate mobile phone covers. We are an authorized distributor for Swarovski element products.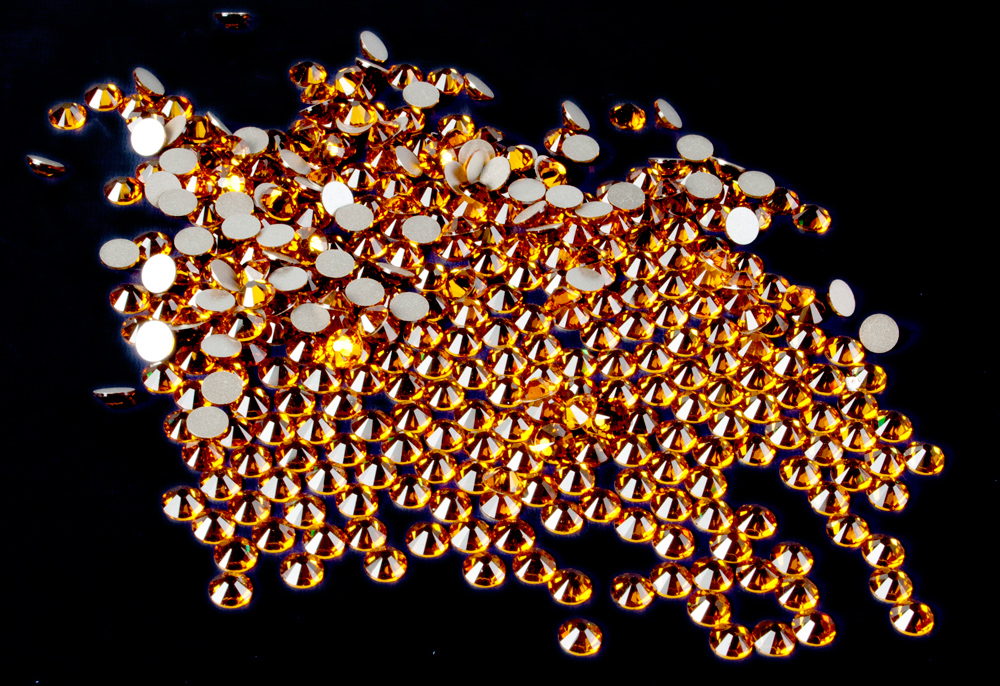 Our products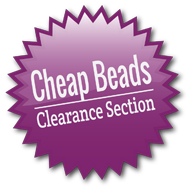 Too good to be missed!
£3.60 Excl. VAT

£3.00 Excl. VAT

WAS:£6.00

£7.20 Excl. VAT

£6.00 Excl. VAT

WAS:£12.00

£2.40 Excl. VAT

£2.00 Excl. VAT

WAS:£4.00
Compare Products
You have no items to compare.
Offers & Products