Home >
Swarovski Crystal AB Ring Bead - 12.5mm
Crystal AB with small holes through ring to centre. We stock a range of Swarovski Crystal faceted beads in crystal AB.
Use spaces to separate tags. Use single quotes (') for phrases.
Our products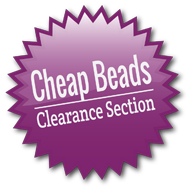 Compare Products
You have no items to compare.
Offers & Products