Home >
Swarovski Tahitian BeCharmed Pearl Bead - 14mm
Crystal BeCharmed Pearl Bead with metal core. Size: 14mm x 10mm with 4mm hole. SWAROVSKI ELEMENTS branding on the steel core rim. Also suitable for Pandora Style fittings.
Use spaces to separate tags. Use single quotes (') for phrases.
Our products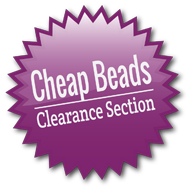 Compare Products
You have no items to compare.
Offers & Products