Home >
Aqua Matt Cardboard Boxes - 200mm x 40mm x 20mm
Cotton wadding inside. We stock a range of cardboard boxes with cotton wadding inside and some polypropylene tiara and choker boxes.
Use spaces to separate tags. Use single quotes (') for phrases.
Our products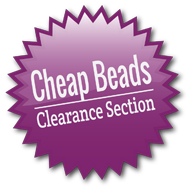 Compare Products
You have no items to compare.
Offers & Products