Home >
Silver Material Small Pouches
57mm x 57mm pouches. We stock a range of plastic and velour boxes as well as a number of pouches for keeping your completed jewellery in.
Use spaces to separate tags. Use single quotes (') for phrases.
Our products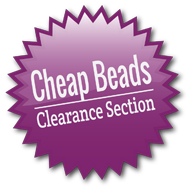 Compare Products
You have no items to compare.
Offers & Products