We stock different ranges of Green Gemstone Round Beads, which are predominately green in colour. These include Aventurine beads, Chinese Jade beads, Chrysocolla beads, Green Moss Agate beads, Labradorite beads and Malachite beads.
Use spaces to separate tags. Use single quotes (') for phrases.
Our products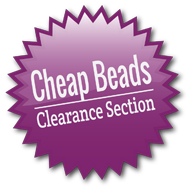 Compare Products
You have no items to compare.
Offers & Products