Small hole. We stock a range of frosted glass beads in a variety of shapes and sizes. Some of the beads have a cut away eye as a contrast with the frosting.
Use spaces to separate tags. Use single quotes (') for phrases.
Our products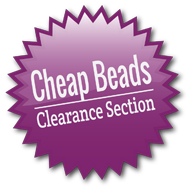 Compare Products
You have no items to compare.
Offers & Products