5mm diameter hole. We stock a range of tubes in gold and silver plated finishes. The plated metal tubes include straight, filigree, curved and twisted tubes. We also stock a range of plated metal spacers and pewter effect zinc alloy tubes.
Use spaces to separate tags. Use single quotes (') for phrases.
Our products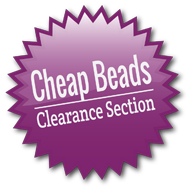 Compare Products
You have no items to compare.
Offers & Products