Home >
Top Menu >
Light Blue Imitation Moonstone Glass Flat Back Cabochons - 8 x 6mm - Pack of 10
We stock a range of items with flat backs including plastic faceted flat back stones, imitation opal flat back stones, imitation cats eye flat back stones and faceted flat backs all in a range of sizes and colours. In additon there are some imitation tortoishell.
Use spaces to separate tags. Use single quotes (') for phrases.
Our products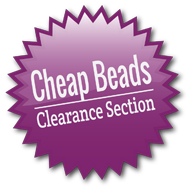 Compare Products
You have no items to compare.
Offers & Products