Home >
Top Menu >
Red Coloured Abalone Shell Flat Backed Cabochon - 18mm x 13mm
We stock a range of flat back cabochons in red coloured abalone shell. Sizes range from 6mm to 40mm x 30mm.
Use spaces to separate tags. Use single quotes (') for phrases.
Our products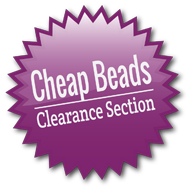 Compare Products
You have no items to compare.
Offers & Products