Home >
Top Menu >
Imitation Tortoiseshell Bead - 18mm x 13mm - Pack of 10
2mm hole. We stock a range of beads in a variety of styles. The range of styles include, immitation moonstone beads, crinkle beads and imitation tortoiseshell.
Use spaces to separate tags. Use single quotes (') for phrases.
Our products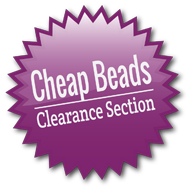 Compare Products
You have no items to compare.
Offers & Products