Home >
Top Menu >
Green Natural Crushed Shell in Resin Beads - 14mm Round
Beads have a 0.5mm hole. We stock a range of shell beads, including abalone shell beads, mother of pearl beads and crushed shell in resin beads.
Use spaces to separate tags. Use single quotes (') for phrases.
Our products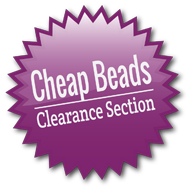 Compare Products
You have no items to compare.
Offers & Products