T-shaped clasp for use with leather or rope. Size 23mm wide, 19mm long, 8mm thick with a 10 x 5 mm hole. A simple clasp that has been very popular to use with bracelet and necklace designs.
Use spaces to separate tags. Use single quotes (') for phrases.
Our products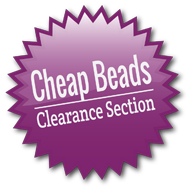 Compare Products
You have no items to compare.
Offers & Products