Home >
Top Menu >
Gold Plated Bracelet with Pads - 19cm Long
10mm x 8mm inserts on pads. We stock a range of plated bracelets in either gold or silver plated finishes. The range includes Pandora style silver plated bracelets.
Use spaces to separate tags. Use single quotes (') for phrases.
Our products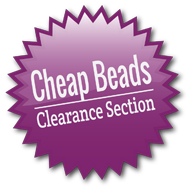 Compare Products
You have no items to compare.
Offers & Products