Pieces are 18mm x 16mm. Bracelets are complete but can be easily disassembled to use the parts more creatively. We stock a range of elasticated gemstone bracelets in a variety of gemstone types.
Use spaces to separate tags. Use single quotes (') for phrases.
Our products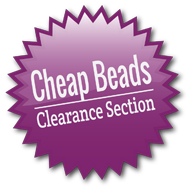 Compare Products
You have no items to compare.
Offers & Products