Home >
Top Menu >
Chains >
Antique Silver Plated Chain Extenders with 3 String Ends - 10mm
We stock a range of plated metal items on special offer. The range includes gold plated brooches, gold plated bangles,silver plated chain extenders and gold plated rings. Once sold they will not be repeated.
Use spaces to separate tags. Use single quotes (') for phrases.
You may also like
Check items to add to the cart or select all

Our products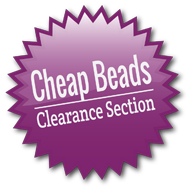 Compare Products
You have no items to compare.
Offers & Products