Sold by the chain, 1 metre in length. Has oval links 13mm x 8mm. We stock fabric chains in a range of colours. These chains are sold by the metre.
Use spaces to separate tags. Use single quotes (') for phrases.
Our products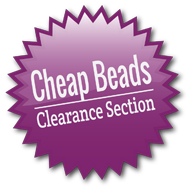 Compare Products
You have no items to compare.
Offers & Products