We stock a range of .925 sterling silver chains. Range includes various styles of sterling silver chains in a number of lengths complete with clasps, continuous length sterling silver chains, sterling silver chokers, sterling silver chain extenders and a selection of large link sterling silver chains.
Use spaces to separate tags. Use single quotes (') for phrases.
Our products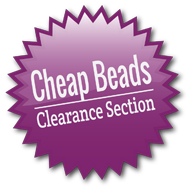 Too good to be missed!
£19.20 Excl. VAT

£16.00 Excl. VAT

WAS:£29.00

£7.20 Excl. VAT

£6.00 Excl. VAT

WAS:£8.70

£4.20 Excl. VAT

£3.50 Excl. VAT

WAS:£5.50
Compare Products
You have no items to compare.
Offers & Products