Length 43cm plus extender. Will take pandora style beads. We stock a range of chokers in plated metal, silk, faux leather and cord and ribbon. We also stock necklaces in wire and stainless steel together with gold and silver plated tiara headbands.
Use spaces to separate tags. Use single quotes (') for phrases.
Our products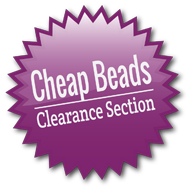 Compare Products
You have no items to compare.
Offers & Products