The holder fits 35mm donuts. We stock a range of plated holders which will allow other objects to be worn as stylish pendants. The range includes gold plated and silver plated ball holders as well as silver plated donut holders.
Use spaces to separate tags. Use single quotes (') for phrases.
Our products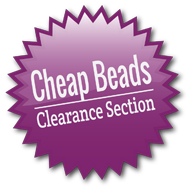 Compare Products
You have no items to compare.
Offers & Products