We stock a range of .925 sterling silver pendants ranging from traditional style to take cabochons to more novel shapes. For more silver pendants see the Thai Silver Pendants section.
Use spaces to separate tags. Use single quotes (') for phrases.
Our products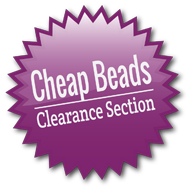 Compare Products
You have no items to compare.
Offers & Products