We stock a complete set of silver coloured zodiac pendants together with 15mm silver plated alphabet pendants. All letters from A to Z. The zodiacs can be purchased as a complete set or as individual pieces.
Use spaces to separate tags. Use single quotes (') for phrases.
Our products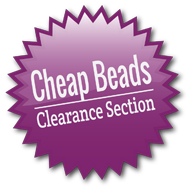 Compare Products
You have no items to compare.
Offers & Products