Hole is 4mm. We stock gemstone heart pandants in a variety of sizes. Gemstone types include Black Obsifian, Blue Goldstone, Brown Goldstone, Chinese Jade, Green Aventurine, Howlite Turquoise, Leopard Skin Agate, Rose Quartz and Tiger Eye.
Use spaces to separate tags. Use single quotes (') for phrases.
Our products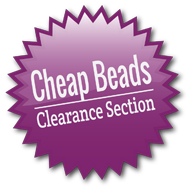 Compare Products
You have no items to compare.
Offers & Products