Includes 12mm acetate insert for photos etc. Can be used as part of a bracelet or necklace. We stock a range of plated items including, photo frame links, scarf clips, cord ends, phone straps, pin protectors, display pins and gembug legs.
Use spaces to separate tags. Use single quotes (') for phrases.
Our products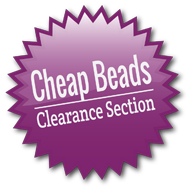 Compare Products
You have no items to compare.
Offers & Products