5.3ml tube. Use with fabric, metal, wood, glass, ceramics. Washer/Dryer safe. Directions for use - Surface should be clean, dry and free of dirt. For best results, roughen surface before use. For non-porous surfaces, apply a thin coat to each surface. Wait approximately 2 minutes before bonding surfaces. For maximum strength bond, allow 24 - 72 hours for cure time. For future ease of cap removal, apply a thin film of petroleum jelly to the threads of the tube before replacing cap. Clean uncured adhesive with acetone or citrus-based solvents.
Use spaces to separate tags. Use single quotes (') for phrases.
Our products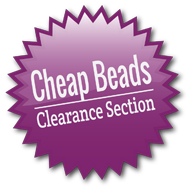 Compare Products
You have no items to compare.
Offers & Products