Pandora Style
Pandora style beads, also known as charm beads, and bracelets are highly fashionable. We offer a full range of glass Pandora style beads, metal Pandora style beads inset with crystal, Pandora style locking beads, Pandora style bracelets and earrings and sterling silver Pandora style beads and accessories.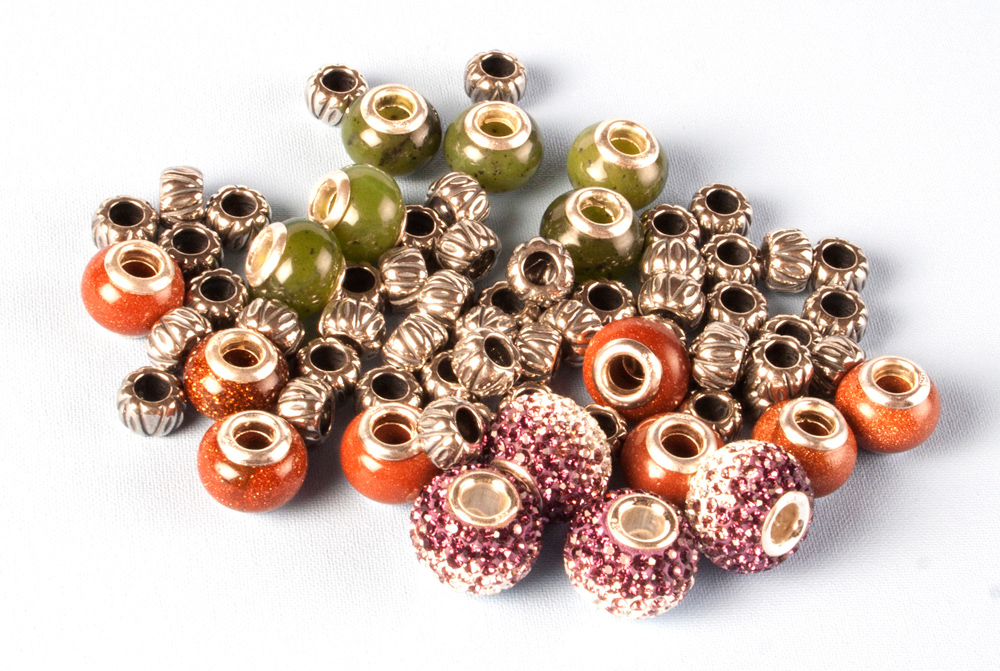 Our products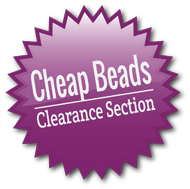 Too good to be missed!
£0.60 Excl. VAT

£0.50 Excl. VAT

WAS:£1.20

£0.36 Excl. VAT

£0.30 Excl. VAT

WAS:£0.70

£5.40 Excl. VAT

£4.50 Excl. VAT

WAS:£10.00
Compare Products
You have no items to compare.
Offers & Products