Glass
Glass beads in a variety of sizes, colours and finishes including fire polished glass beads, Czech faceted glass beads, dichroic glass beads produced using a multi-layer coating, glass pearls, frosted glass beads and glass rocailles. We also stock an attractive range of unusual glass pendants and faceted glass pendants.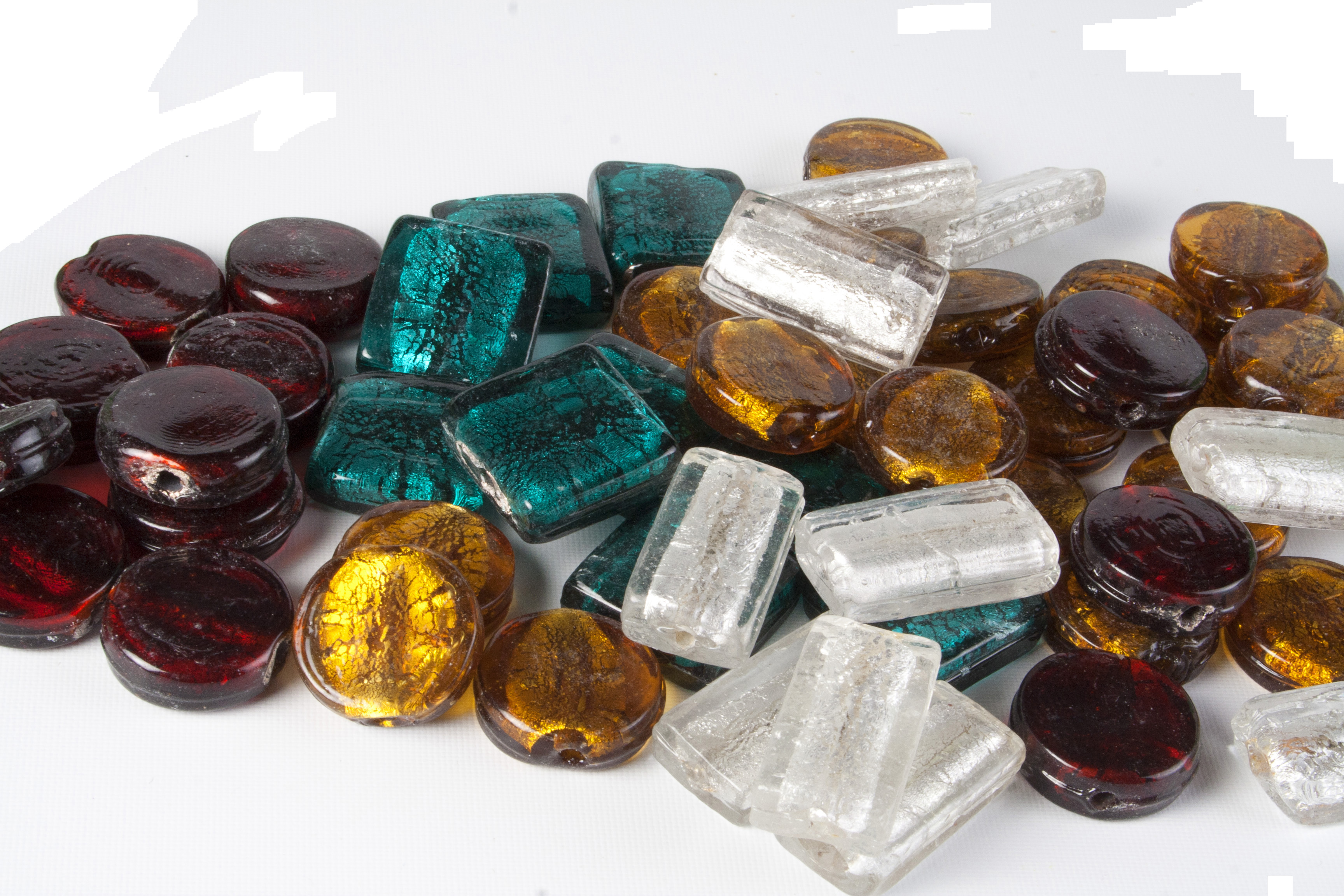 Our products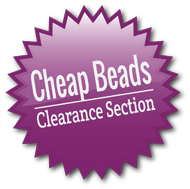 Too good to be missed!
£0.60 Excl. VAT

£0.50 Excl. VAT

WAS:£1.05

£1.20 Excl. VAT

£1.00 Excl. VAT

WAS:£2.70

£0.42 Excl. VAT

£0.35 Excl. VAT

WAS:£0.65
Compare Products
You have no items to compare.
Offers & Products