Home >
Orange Calcite Pendant - 30mm
Pendant has silver colour peg and large hole bail. We stock a range of gemstone pendants. The range also includes gemstone crosses and other shaped gemstone pendants.
Use spaces to separate tags. Use single quotes (') for phrases.
Our products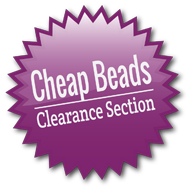 Compare Products
You have no items to compare.
Offers & Products