Special Offers
Our special offer section features some of our most popular items at a reduced price for a specific period only. When the special offer period ends, they will return to their original price. So don't miss out while they are reduced.
There are no products matching the selection.
Our products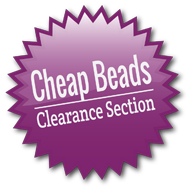 Compare Products
You have no items to compare.
Offers & Products