Home >
Sterling Silver Ball Earstuds - 6mm - Pair
Sold by the pair complete with 1910T scrolls. We stock a range of .925 sterling silver earstuds and scrolls.
Use spaces to separate tags. Use single quotes (') for phrases.
Our products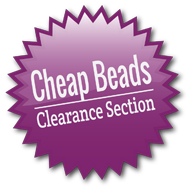 Compare Products
You have no items to compare.
Offers & Products