Home >
Silver Plated Bell Cap - 4mm - Pack of 10
We stock a range of plated metal bell caps in gold and silver plated finishes. The range includes a variety of styles and sizes. Please not the size quoted is the size of the bell cape and does not include the loop.
Use spaces to separate tags. Use single quotes (') for phrases.
Our products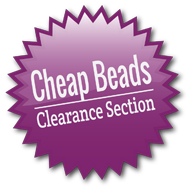 Compare Products
You have no items to compare.
Offers & Products