Home >
Antique Silver Plated Pendant Bail - 7mm
4mm hole plus ring. We stock a range of pendant bails, leaf bails, spring bails and pins in gold or silver plated finishes.
Use spaces to separate tags. Use single quotes (') for phrases.
Our products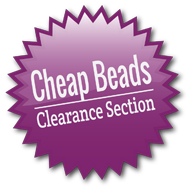 Compare Products
You have no items to compare.
Offers & Products